90% of building materials can be ReUsed, but are not.  Buying new is inefficient because we are using up resources faster than the planet can replenish them.  The Away Station (TAS) can help!
TAS Solutions
Our solutions are unique and can be incorporated into almost any type of project.
ReDuce With ReUse
No matter how well your business runs, there is always room for improvement in efficiency and ecologically sound practices.
TAS & Growth
Pioneering new frontiers as yet underused by man.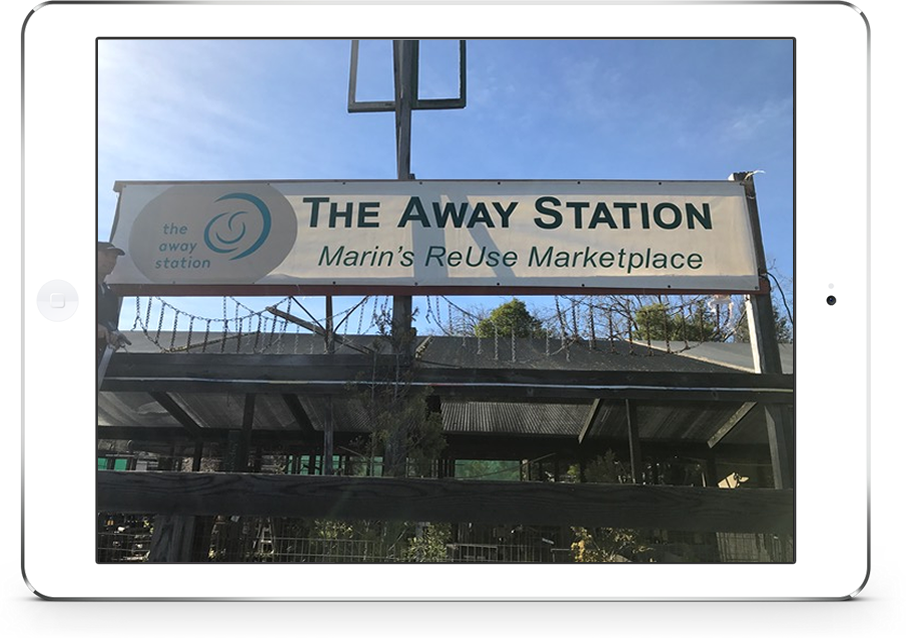 For more insight into TAS
Our Partners in Zero Waste